Construction Loans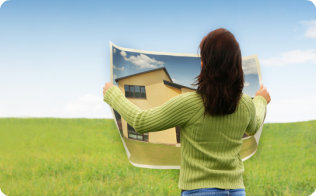 We're glad that you call the Gulf Coast home. We provide Residential Construction Loans to credit-worthy members to build their dream home (or rebuild their dream home after Katrina).
Summary

Construction periods of up to one year

Up to 100% of cost to qualified borrowers

Competitive rates

Flexible terms

Interest only monthly

Proceeds advanced at stages of completion

For current rate information, contact a mortgage representative at 228-539-6289 today!

Half of the 1.0% origination fee refunded when borrower closes permanent mortgage loan with GCCFCU.

Up for a challenge? Bring us your best deal from another lender, and we'll do our best to beat the rate and/or terms.